Did you ever lose something in your car and need it for your meeting tomorrow? Digging under the seat, you find random items, combs, empty wrappers, etc… but not the lost thing. Today we are sharing some organized business travel tips to make your mobile business be as efficient as your physical office.
1. Divide your car into sections.
Have a section for pens, a section for papers, a section for files, etc… Use a cup in the cup holder to hold your pens. Ask yourself these questions to determine the sections in your car:
Where do you place your suitcase or bag?
Is there an area you usually place these items?
***Ad***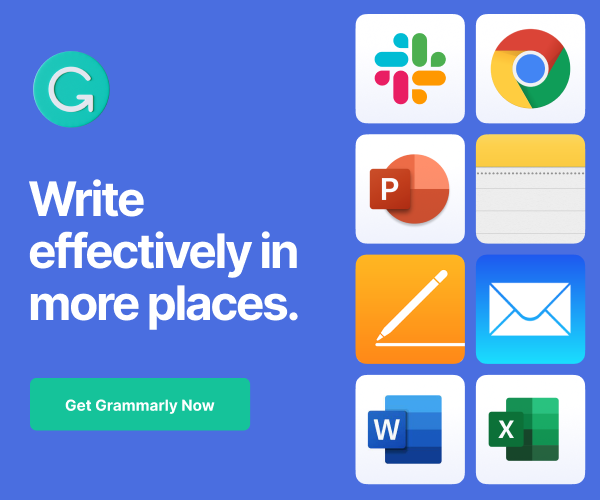 ***Ad***
Assign that area for your bag, and don't allow anything else to be in this area.
***Ad***
Where do you place your papers when in the car?
Do you have a folder that you use to transfer papers back and forth from your office?
Try using poly folders with a tie to keep the papers in place. Below are some I found on Amazon (affiliate).
Do you have chargers for your devices in the car?
Sometimes we get stuck in the car for long periods of time, like in traffic. Determine the best place to store these cable chargers. To keep yourself connected, be sure you have charging cables for devices you may need on the go. Check out our DIY HOW TO MAKE A TRAVEL TECH ORGANIZER KIT on our sister site Sabrina's Organizing. We share all the cables you may need for traveling on the go.
2. Have a place for your jacket.
Using a suit hanger that adds to your headrest works great. See the ones below from Amazon (affiliate link).
3. Need to store papers in your car?
If you need to carry around a lot of papers, you may want to store a larger bin in the trunk for easy access. Buying a traveling file tote for the car/trunk would work. It is best if these totes have a lid to minimize the toppling of papers resulting in a mess.
If you only have a few folders to carry, a small accordion folder works nicely.
4. Include a Trash Can.
Using your car often, you may find that you have trash accumulating in it from those quick trips to get drive-thru lunch. Having a trash can in your car to place this trash will keep it contained and make it easier for you to get rid of each day. There are several varieties of trash cans. One can hang from the seat. Another can sit in the wheel well of the passenger seat.
5. Car Emergency Kit
Using your car as much as you do, things may happen to it. Get yourself a well-equipped car emergency kit that will give you the necessary things for these situations. Visit our post called "Important Tips When You Set Up The Business Emergency Process."  
***Ad***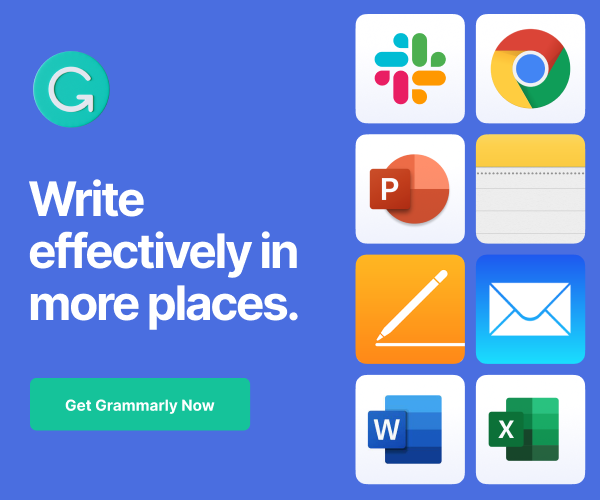 6. Get a well-organized bag.
Invest in a bag that will hold all your small things separately. This makes it easier to find your favorite pen and cell phone while traveling around. Some places I purchased my bags from are Levenger.com. They gear their bags for business travelers.
7. Stock up on Snacks and drinks.
Another organized business travel tip is to store a few snacks and water in the car. Keeping a small six-pack of water in the car for a quick grab works nicely for those days you forget your lunch or drink. You can purchase an insulated bag to help keep them fresh and cool.
8. Keep a stack of sticky notes in your car for jotting down notes for later.
I love having sticky notes in the car for those "I have to do this before I go home" note. Leave the sticky note pad in your console and jot down the reminder; sticking it on the front or back of your cell phone will immediately remind you of what you may have forgotten to do.
22 Handy Items Needed in Your Car for Quick Use.
Going back and forth from working from home to working in the car, you may need these items to help you. Store these items in your vehicle for quick use and replace them when finished.
***Ad***
GPS (as needed)
Window cleaner
Dashboard cleaner wipes
Umbrella
Water bottles
Emergency car kit
Leatherman or Swiss Army knife
Carpet cleaner bottle
A vacuum cleaner that plugs into lighter
Trash Can
Reusable Grocery bags for Shopping
First Aid Kit
Flashlight
Registration card
Insurance card
Pen
Paper
Wipes
Paper towel roll
Tissue
Coins
Cell phone charger
Feel free to share this image above with other small business owners.
Buying and using all these items consistently while working in your car will keep you organized. The benefits of organizing your vehicle are you will know where everything is, and you will be clutter-free in your day-to-day tasks. These benefits alone make it a priority to help you make a success out of your business. I hope these organized business travel tips help you stay organized day in and day out.
Now it is your turn: What do you use to organize your car for work? Leave a message below and share it with other small business owners that travel for business.
If you want to buy gifts for people who travel, check out this post.
Please note these are affiliate links through Amazon, and at no additional cost to you, I will earn affiliate fees if you decide to make a purchase.
(Visited 378 times, 1 visits today)