If you have been writing posts for a while, it may be time to revisit and update old posts. I have been blogging for my business since 2012 and can tell you that these old posts improved in performance after my first revision of the old posts! Today, I will share nine unique reasons why you should start to revisit and update old posts. Let's get started.
Update old posts will help you see what you missed.
No blog post is 100% perfect forever. Sometimes we forget things when writing posts. Revisiting gives you a fresh look at content and offers you the opportunity to get things right.
Improves your SEO
While I am no SEO expert, I found that Google loves it when I update my content to a more in-depth version—adding a few links to other content, making revisions in grammar and punctuation, and adding more clarity to the content. All these things help search engines understand what your content is about.
***Ad***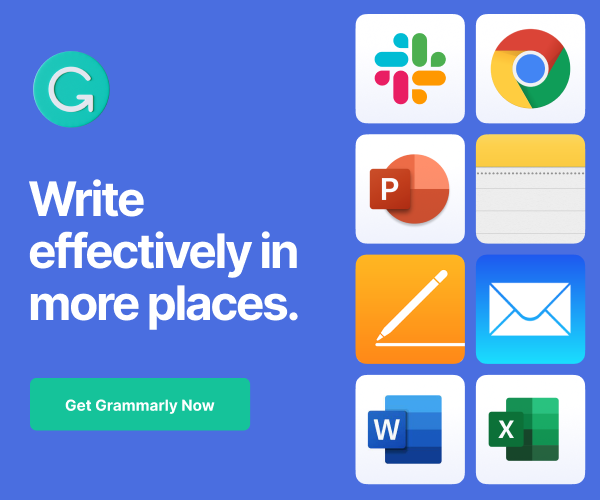 ***Ad***
Allows you to take advantage of new purchased plugin features
Did you know that if you purchase a new plugin for your WordPress website, the features are not all used if you had the FREE version before? Yes, that's right! You need to go into the previous posts and add the additional pro features you want to use. Plugins like Yoast Premium, some of their keyword features are not added to your free version with your assistance. For example, in the Yoast Premium version, you can add up to five keywords to your post. To do this, you must manually add them in the Yoast section. It doesn't do it automatically.
***Ad***
It helps you remember what you wrote about in your posts.
We don't always remember if we wrote about a topic. The longer you blog, the more likely you won't remember what you wrote, resulting in overlapping keywords and topics.
***AD***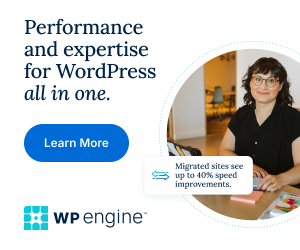 Gives you inspiration for future blog posts.
If you are at a loss for what to write about, just reading and revisiting other posts will help you get inspired and write about a new topic.
It allows you to update Images for a Fresh New Look.
When revisiting older posts, updating and adding list images allows you to share with new people and spark interest with people who may have seen the older posts.
***Ad***
It gives you a chance to update your business branding.
If your business has just rebranded and your blog posts are with the other branded logo, you may want to update and then reshare to spread the word about your new branding.
It saves you time when wanting to reshare and update old posts.
If you want to schedule a post but don't have the time, resharing and revising/updating the post is a perfect way to do it quickly and make it easy on you to share your thoughts.
***Ad***
It allows you to update your resources in the blog posts for a fresh new post.
If you carry several resources in your post, updating them even a few years will allow you to share newer updated data from other more recent blog post resources.
I hope I convinced you to revisit your older posts for these reasons. Search engines will reward you if you keep your posts fresh and updated.
If you are looking to help you update old posts on your business blog, check out our services.
***Ad***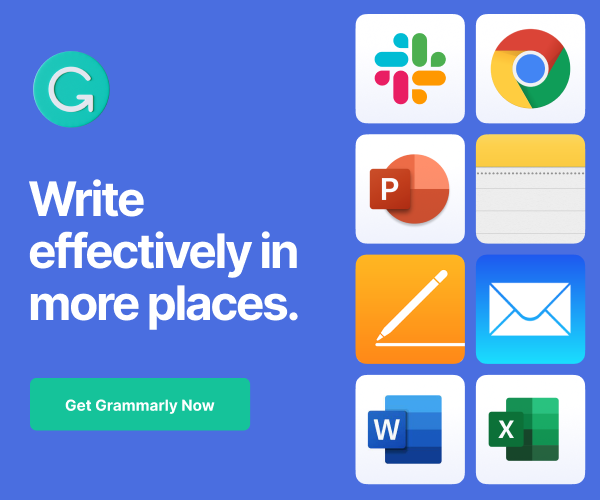 Feel free to check out our other Blogging tips section.
Below are additional tips from other experts if you want to check them out.
Why Your Best Blog Posts are Also the Oldest (And How to Get More Out of Them)
5 Reasons Why you should revisit your posts
10 Important Areas to Visit when Auditing Your Business Blog
***Ad***
Please note these are affiliate links through Amazon and at no additional cost to you, I will earn an affiliate commission if you click through and decide to make a purchase.
(Visited 32 times, 1 visits today)