If you have read my blog, you know that I am big on getting to the point to inspire you to take action quickly and simply. The below FREE extension in Chrome has helped me speed up my online writing and helped me improve my grammar skills at the same time. Here's how I did it.
Before using this Grammarly extension, I would write my post, then have to wait for a few hours or a day, before I would revisit the post for editing. I was told when I was in school to put the essay down before and step away from it before doing the editing process so I always did it this way.  But, when I started blogging 4 days a week, this resulted in many hours wasted.
So, at the beginning of this year, I started using the "free" version of Grammarly (an extension in Chrome) and I just love it.
***Ad***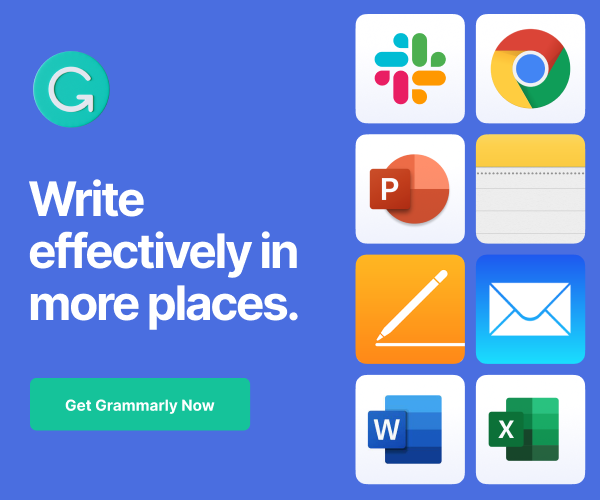 ***Ad***
Here are my favorite online writing features of this Grammarly-free version.
Blog content gets reviewed as I write:
As I write this post at the bottom right-hand corner of the content area, Grammarly shows a red (for grammar mistakes) or a Green for (no errors). Note: Sometimes I have to ignore the suggestion because it doesn't relate to the sentence I had written.  This especially happens when I write Sabrina's Organizing posts.  Readers understand what I am talking about so I just ignore Grammarly.  That's OK, though.
***Ad***
Scans my comments on OTHER blog posts when I do online writing:
When posting comments on other blogs, it helps edit grammar and spelling errors. I love this feature because sometimes, I misspell a word or I forget to write a word like "the", "on", or "in" instead of "on" and Grammarly picks it up.  Awesome, right? The comment image below my comment on "Creating Your Weekly Email Marketing Plan Part 1: Do's & Dont's" from a blog called Smart Happy Organized – Check it out! See how it underlined the misspelling. It also underlined in green for grammar errors like "in" because it wanted me to use "on".
***AD***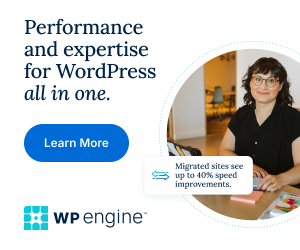 The pop-up window shows the entire written work. 
When I click on the Green or Red circle, there is an "Open Grammarly" or "Critical Error" button.  Pressing the button will allow me to see my entire document in the pop-up window. Here is the pop-up image of what Grammarly says about the above comment. 
There is an option to turn it off quickly.
At the top right of your Chrome browser, you will notice, the Green circle with an arrow.  Click on the image in your browser and you can toggle the first "Check for Grammar and Spelling on …" from right to left and it will stop reviewing your work. Also, turn off "Show Definitions and Synonyms via Double-Clicks (All Sites)" if you want. 
***Ad***
Here's how to install this free extension for Chrome. It's called "Grammarly Spell Checker & Grammar Checker". At the time I wrote this post, it had 4.6 stars out of 5.
They have The World's Best Grammar Checker Premium Version which includes the following.  I haven't purchased it yet but am planning on it to see what "critical areas" I am missing.
***Ad***
Here are some benefits of buying the Premium version to help with your online writing:
It finds sentence structure and writing style issues and gives you suggestions.
It's available to use in Microsoft Office, especially Outlook for PC.  I want to get it for this reason. 
24-hour callback email support.
And a money-back Guarantee.
I hope this helps you get your online writing done more quickly and more effectively, click on the link below to buy the premium version.

Please note: There are affiliate links on this post, and at no additional cost to you, I will earn affiliate fees if you decide to make a purchase.
***Ad***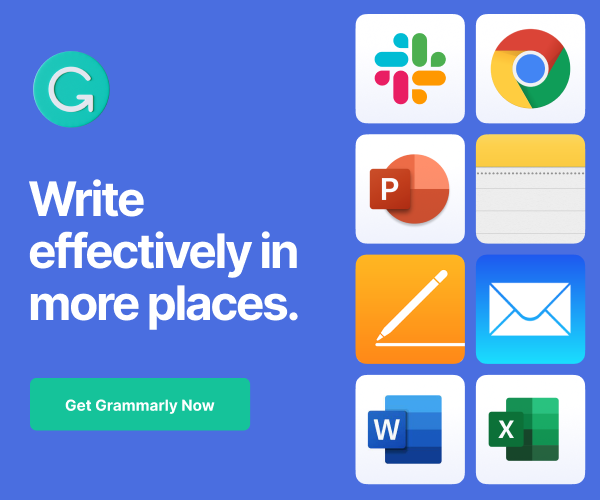 The below links are from Amazon. If you click-through and purchase something, I will receive a small referral fee at no cost to you. Thanks for supporting my small business. 
(Visited 346 times, 1 visits today)