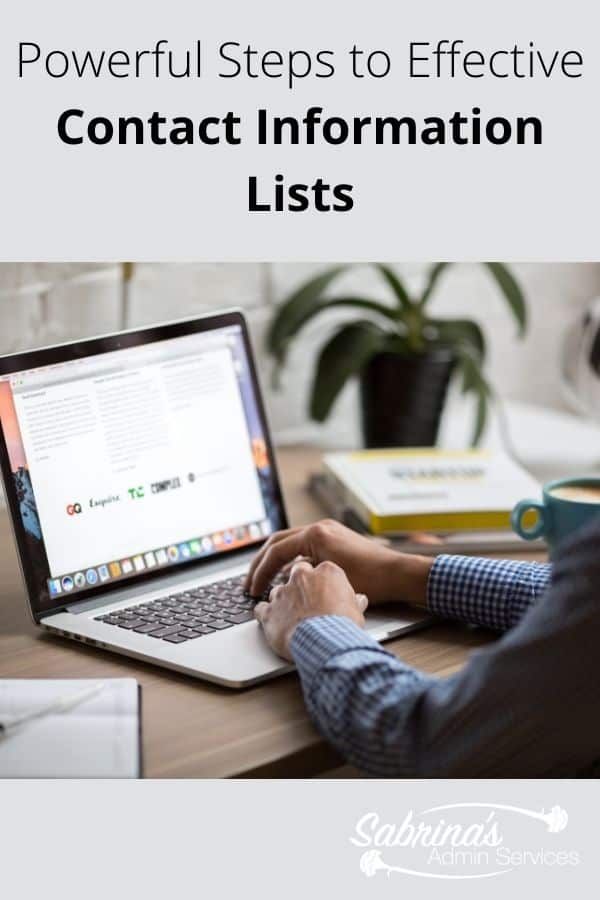 As self-employed individuals, there are times when we drop the ball on doing certain tasks in our small businesses. Keeping up with our contact information lists is one of those tasks. If we don't have a useful contact information list, it will stop us from being productive with our advertising promotions. And then, we are spending lots of time figuring out what we should update first to be effective in advertising. This post will talk about steps you can take to be more efficient in your contact management lists.
First and foremost, find a reliable contact management provider. Look for one that works for your business and offers you various services that you can expand into when your list grows. Some I have used in the past are MailChimp and Constant Contact.
Five Powerful Ways to Improve Your Contact Management Lists
Take the time and complete your contact list(personal and business) on your computer:
There may be some people you are missing from your contact list. Make sure your contacts are all in one place. Are they accessible when you use your phone?  We all have smartphones these days. Once a week, make it a habit to check your phone and add additional clients' contact information.  The regular information to gather is first and last name, Email address, Website address, Office phone number, cell phone number, and physical address. If you know what each contact is looking for or what service they prefer, add the information to their contact details. Adding this information to the same field will allow you to export and sort the list at a future time. Some online services and applications allow you to export the list so you can sort it. This can be done in different softwares, like Microsoft Outlook and Google Contacts.
***Ad***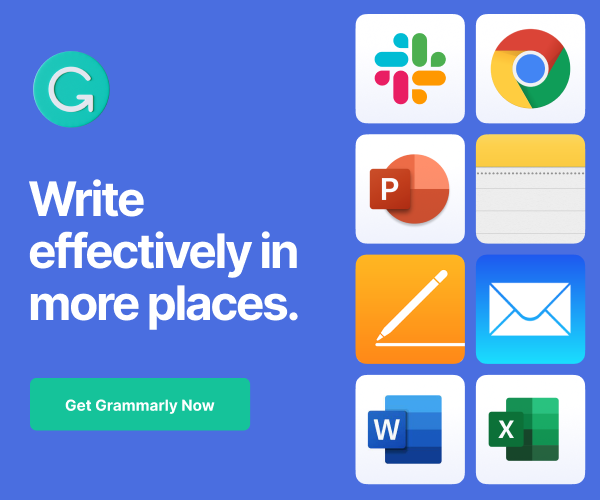 ***Ad***
Compile and add real supporters to your email mailing lists: Don't forget to ask first.
Send out an email to people you know who are not on your list yet and ask them if they want to be added to your contact list. Inform them what the list will be used for and how often you will be sending them. Inform them that they can opt-out at any time. This is a great task to outsource to your Virtual Assistant. Create an email account with your URL extension and then give it to your VA; they can email everyone a form letter with the link. Email twice a month and then give them two weeks for them to get back to you. If they don't opt out, they are probably OK with staying on the list.  This will help your contact management provider not think your email account is spam.
***Ad***
Create a current clients' email mailing list:
This will allow you to email all your customers at once to inform them that you may be unavailable for a few days because of things like vacation, conferences, etc… Send out a new email just to these people informing them why they are on this email list. Again, be sure to ask them if they want to be a part of your mailing list. This task is an excellent way to keep in contact with your clients.  Share information like updates in their industry, new services or products, etc… So, making it a habit of sharing stuff with them will keep you on their mind.  Just make sure it is not too often.
***AD***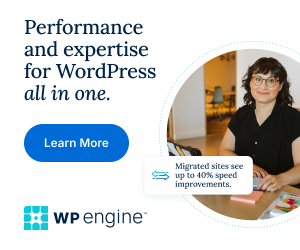 When emailing clients and vendors, be sure to use the "BCC in the email so that they can not see the other clients' email.
Create a vendors mailing list:
You can use this list for subcontractors and suppliers. Bulk communication emails will easily allow you to share information about your business. And, if they want to share the email, they can even help you spread the word.  Be sure to remind them that it is OK to share the information you shared with them. Be sure to mention this because not many vendors will share without your consent.
***Ad***
Create a complete Contact Us Form on your website to help you gather enough information on a potential contact.
Create a list of fields with the information you want to collect include fields like first and last name, address, phone number, mobile number, interested services (one or two areas), and how they prefer to be contacted. Don't forget to include a field for them to write a brief message to you so they can describe what they want from your company. You can even add a checkbox that says, "Do you want to be added to our mailing list?" All this information is helpful to help you save time when getting back to these people.
Taking time to create effective mailing and contact lists certainly speeds up the process when you want to actively look for new business or tell others what you offer. These tasks can be handed off quickly to another person. If you are looking for this service, feel free to Contact Sabrina's Admin Services. I hope this helps you jump-start your lists.
***Ad***
If you are looking for more information on creating effective contact lists? Check out these similar articles:
How to Build an Effective Contact Database in Under 5 Minutes
Best Contact Management Applications
***Ad***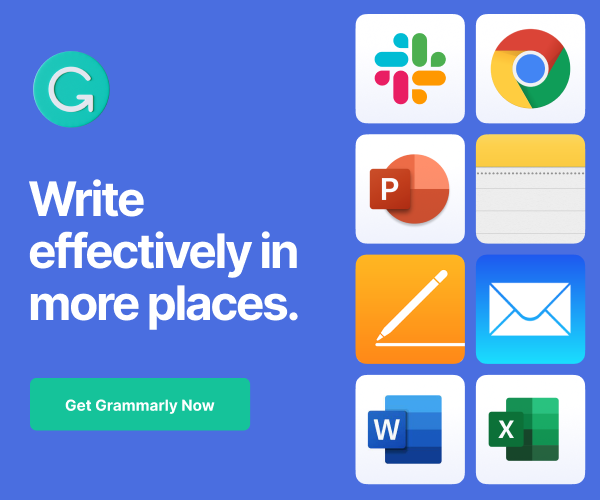 Please note these are affiliate links through Amazon, and at no additional cost to you, I will earn an affiliate commission if you decide to make a purchase.
(Visited 797 times, 1 visits today)