***Full Disclosure: Visit our "Disclosure Policy and Cookies" for details. Affiliate links appear on this page from Google Adsense, Amazon, Impact affiliate members, and Shareasale affiliate members.****
Speaking with a colleague recently, I explained to her that I was planning on doing webinars and other speaking engagements to help small business owners and individuals get organized. She then told me that she was planning an informational meeting for local people who may want to learn more about a product she is selling. While in the conversation, we realized how nervous both of us were in the process of just thinking about this opportunity to speak in front of people. We started to say the "What if?" scenarios – What if no one shows? What if I don't remember what to say? Etc… As we spoke, the topic came up: how do you spontaneously speak with others without separating yourself from them?  How do you continue the conversation and have them go away with what you wanted them to know?  These are the questions I am going to tackle today.
What is spontaneous speaking?
Spontaneous speaking is what we do when there's no script around.  This is not for scripted presentations or other scripted events. Some examples are introducing people, meeting new people, networking, surprise speeches, and meeting people at conferences.
Are you nervous speaking about topics in public around strangers or smaller groups?
In the video below, Matt Abrahams (speaker) says that 85% of people feel nervous when speaking in public. I think it is probably a safe estimate.  It may even be more. But why are we anxious just thinking about public speaking? It could be a variety of reasons like you don't want to feel vulnerable, you don't want to look foolish, you don't feel you have something worthy to say, etc… I could go on and on. But you get the picture.  Here are tips that I got out of the video below.
***Ad***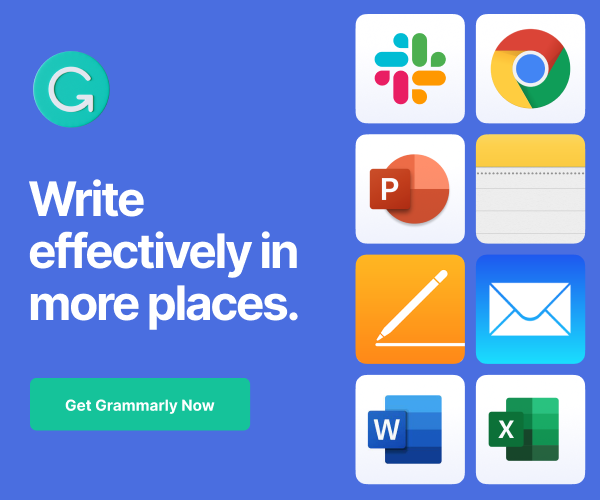 ***Ad***
How to feel more comfortable when speaking on the fly
Recognize that you are anxious.  
Take a deep breath and say to yourself, "I can do this. It's important and significant."
Create a structure that you would use to set up the conversation.
There are a few types of structures to help you speak at the moment: Matt mentions these in great detail and has exercises to go with them.
Problem or Opportunity: What is the problem you are trying to solve for the audience? Solution: What is the solution to the problem? Benefits: Why will these solutions improve your problem?
What is it?
Why is it important?
What are the next steps? OR if you are talking about a person,
Who he or she is?
Why are they important?
What are we going to do next?
***Ad***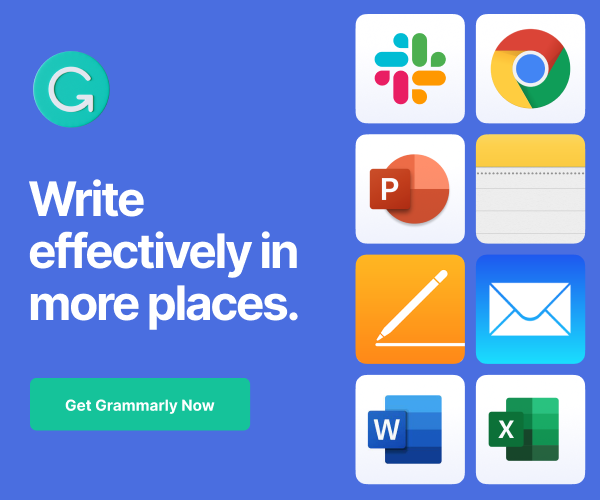 Use conversational language. 
People need to relate to you. So, no BIG words! Speak to them like you are talking to a friend at a coffee shop. Be casual to draw in the audience and not separate yourself from the recipients.
Get out of your brains and dare to take a risk. 
Matt gave lots of examples and exercises in the video below. Don't over-evaluate your process. He said to think of it as an "opportunity" rather than a threat.  It's a positive, not a negative, experience.
Being present while speaking to others. 
How do you do this? Well, first, you need to not think about anything but the conversation at hand. Find something that will bring you to the present without thinking about the future. Some examples are saying tongue twisters out loud, listening to a particular song, and walking around the building before the event. Matt used this Tongue Twister, I never heard of before, try it and see if it helps to become present at the moment.
I slit the sheet, the sheet I slit, and on the slitted sheet, I sit.
On a side note, while researching this topic, I found this great site: If you find when practicing speaking out loud that you have issues with certain sounds, this site has tongue twisters that will help you with different sounds. Diction Exercises
***Ad***
Well, there you have it: ways to help you be more spontaneous when speaking with others.  These skills need to be done over and over to make them natural. Start by changing your mindset to speak this way.
If you want to watch the entire video, it is an hour long; here it is below.
Now it's your turn!
Do you feel anxious when speaking on the fly with others? What happens when you feel anxious? How do you deal with the anxiety? Please share your comments below. I would love to hear from you.
Visit our other management and leadership for more posts.
Please note these are affiliate links through Amazon, and at no additional cost to you, I will earn affiliate fees if you decide to make a purchase.
(Visited 2,190 times, 1 visits today)