Recently, I was reviewing QuickBooks Online Payroll for a client. Well, let's me tell you what I found. After spending two hours with QuickBooks Online rep, I felt that I should share this information so I don't feel like I have wasted time that I couldn't even bill the client for. Here is the QuickBooks online payroll review.
Table of contents
QuickBooks Online Payroll Service Pros:
1. Adding employees were easy to add.
2. Adding taxes agencies information was easy too if they were familiar to QuickBooks.
3. It was easy to cancel when I realized I couldn't use it.
4. They give you a free trial so you can test it out for your company.
QuickBooks Online Payroll Services Cons;
1. Can not add extra payroll tax items
2. Can not change the settings for City taxes if they are coming up incorrectly. The City of Philadelphia rate was coming up at the resident rate not the non-resident rate.
3. If you have employees that live in another state, it gets more completed than QBO Payroll can handle.
4. Higher prices than competitors.
***Ad***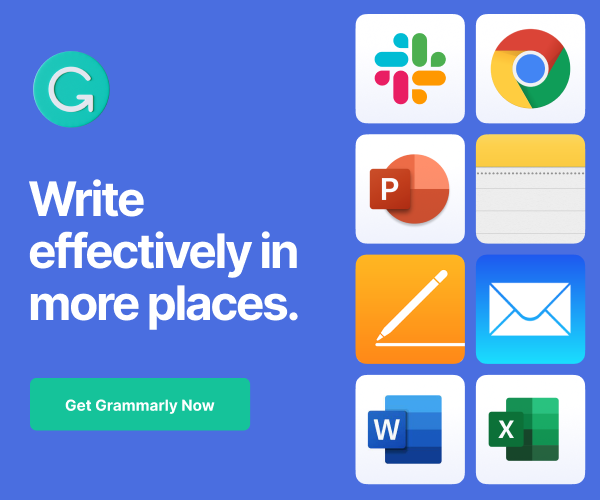 Tips:
• If you have a simple payroll taxes and only have a few employees, this system will work for you.
• If you have more than 5 full-time employees, it pays to look for a payroll service or bookkeeper that does payroll in your area.
***Ad***

Needless to say, I didn't go with QuickBooks Online Payroll for this particular client. Instead, I was able to get my client a monthly discount from an affiliate payroll company I worked with in the past. This type of payroll client is bigger than I usually handle, I work with clients that are 3 or fewer employees.
(Visited 163 times, 1 visits today)